Mission
To advance opportunities for change so that every person can experience safety, hope, and healing.
Tubman helps women, men, youth and families who have experienced relationship violence, elder abuse, addiction, sexual exploitation or other forms of trauma. Throughout the Twin Cities, Tubman provides safe shelter, legal services, mental and chemical health counseling, elder abuse resources, youth programming and community education, including public information campaigns to provide community members the information and support they need to get help or give help.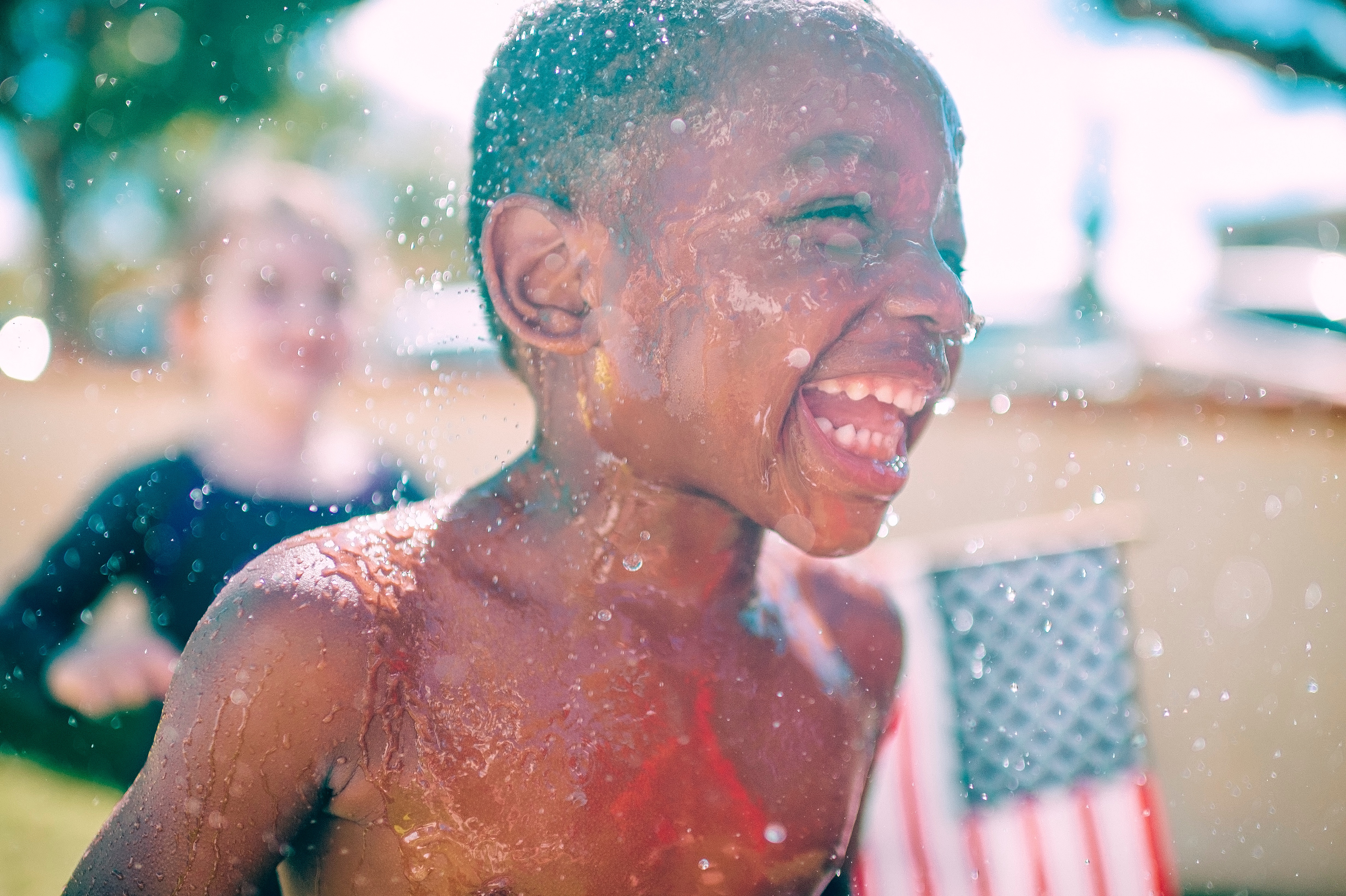 Our Services
Tubman offers a wide range of services from shelter to counseling to in-school programs for youth.
Take a look to learn more about our all of our services.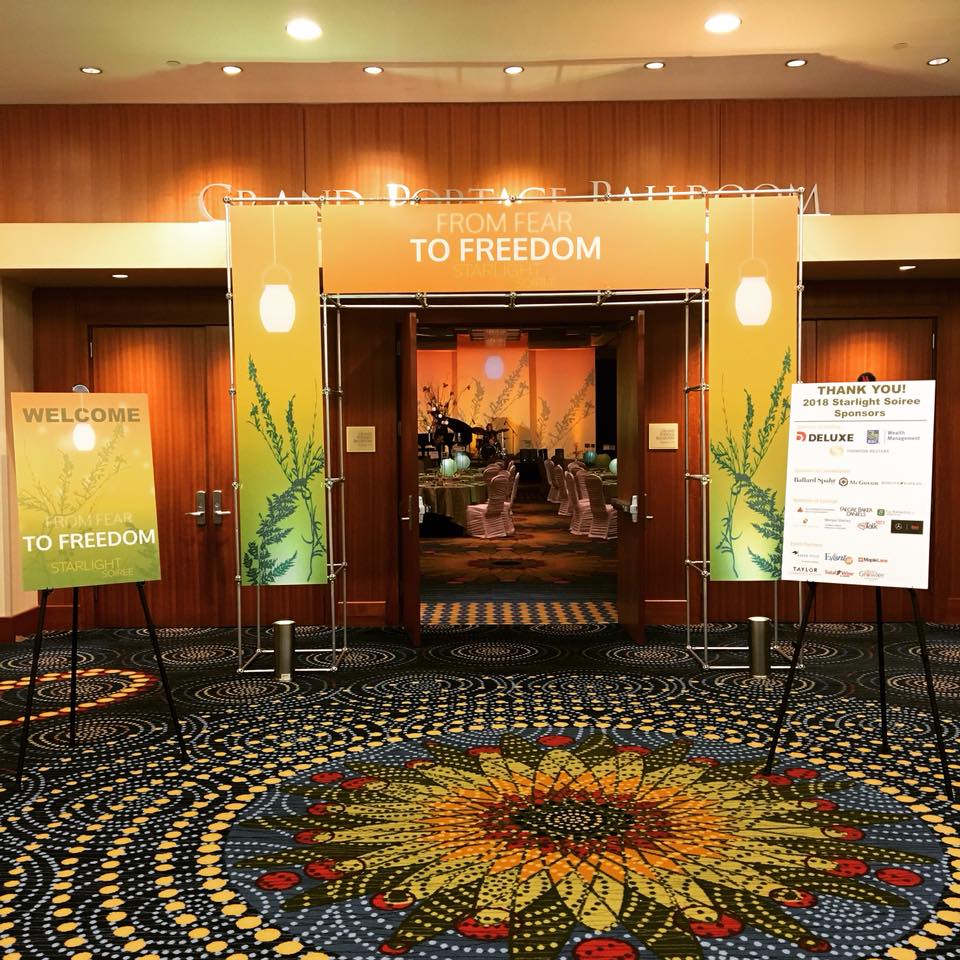 Events
We'd love to see you in the community at our fundraisers and events.
Find out more about what's coming up next.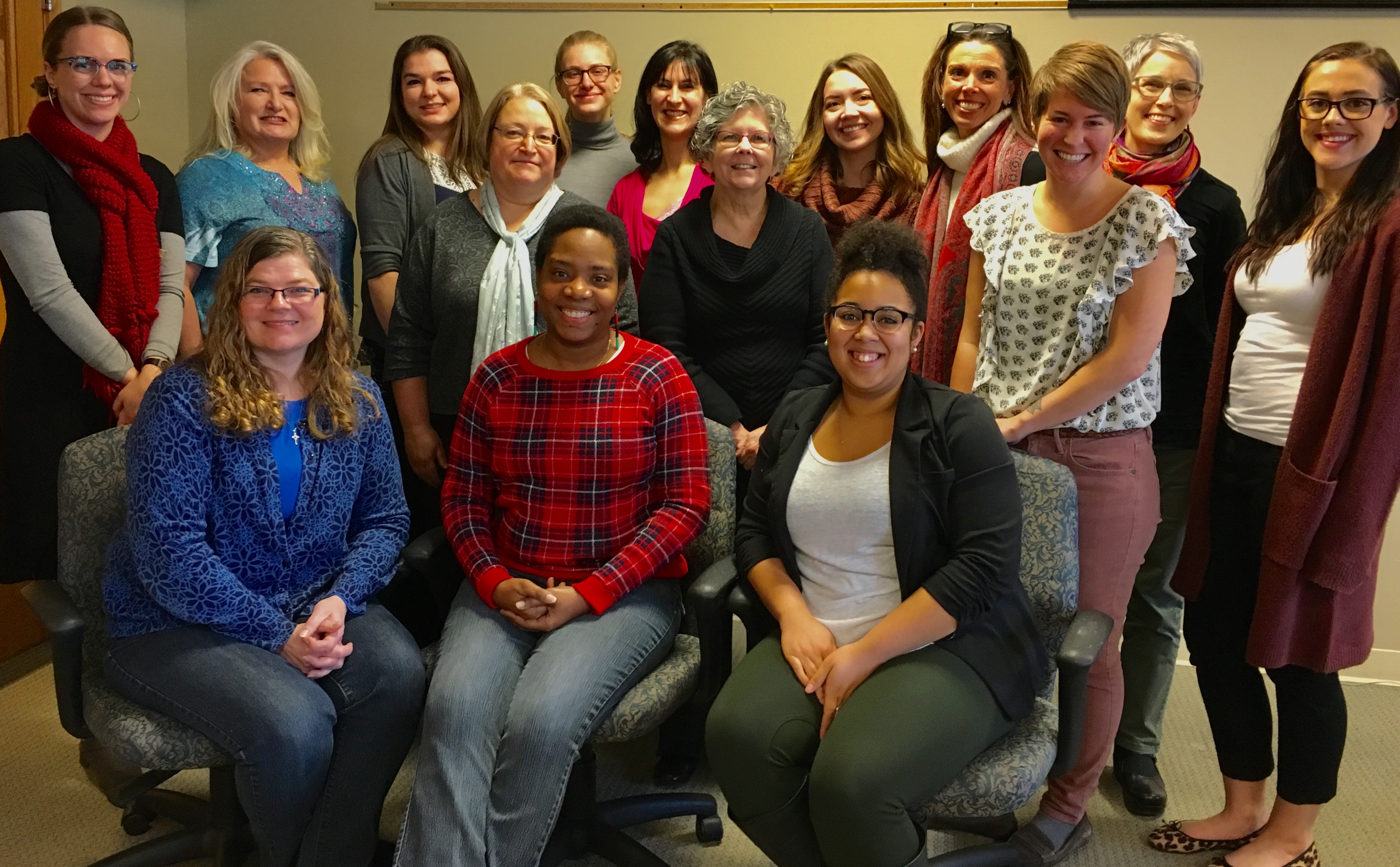 Join our Tubman Team
Tubman is seeking dedicated and passionate people to fill a variety of roles in a dynamic work environment.
Click here to view current openings.
News & Notes
The Kelly Nicole Foundation's annual event to support organizations and people who have experienced trauma and eating disorders. Named in honor of musician Kelly Nicole, the Kelly Nicole Foundation uses her story and music to bring awareness about trauma to a wider audience.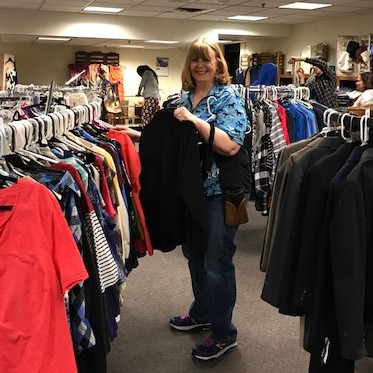 Spring into Volunteering
There are many ways to give help. Click here to learn more about volunteering with Tubman.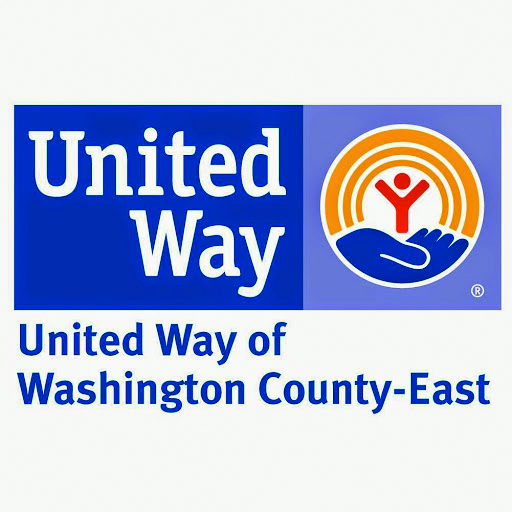 Proud Partner
We are a proud partner of United Way-Washington County East. To learn more about UWWCE, click here.