Mission
To advance opportunities for change so that every person can experience safety, hope, and healing.
Tubman helps women, men, youth and families who have experienced relationship violence, elder abuse, addiction, sexual exploitation or other forms of trauma. Throughout the Twin Cities, Tubman provides safe shelter, legal services, mental and chemical health counseling, elder abuse resources, youth programming and community education, including public information campaigns to provide community members the information and support they need to get help or give help.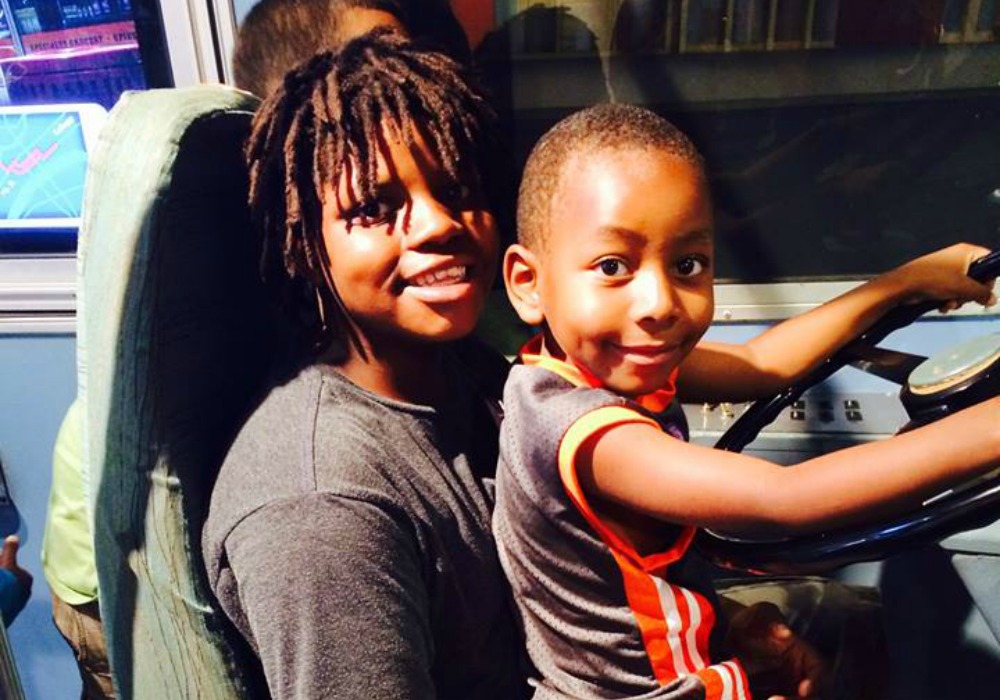 Our Services
Tubman offers a wide range of services from shelter to counseling to in-school programs for youth.
Take a look to learn more about our all of our services.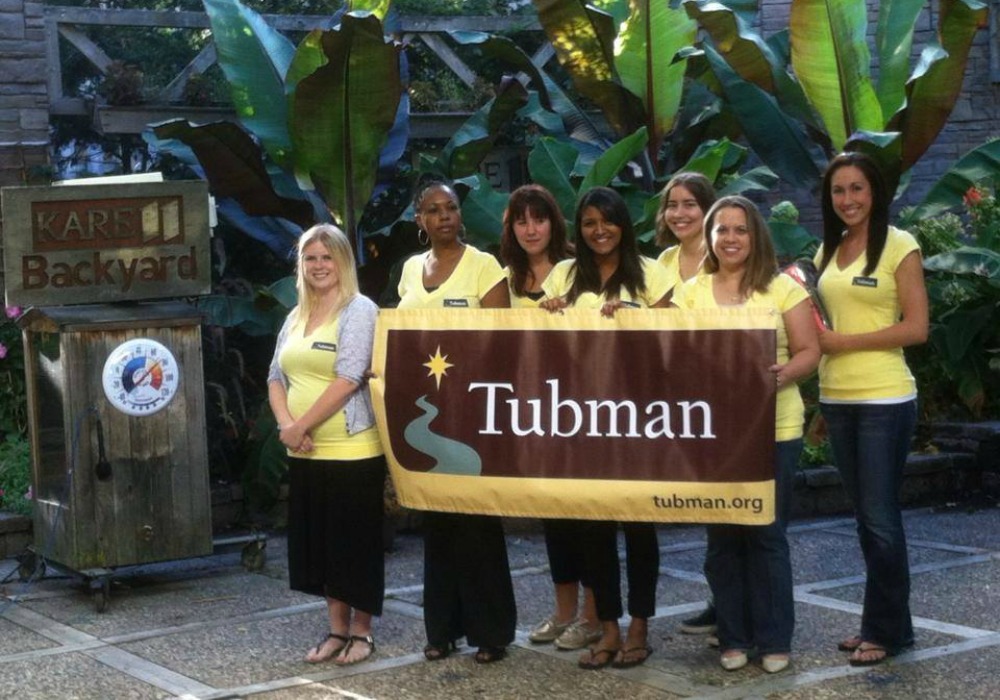 Events
We'd love to see you in the community at our fundraisers and events.
Find out more about what's coming up next.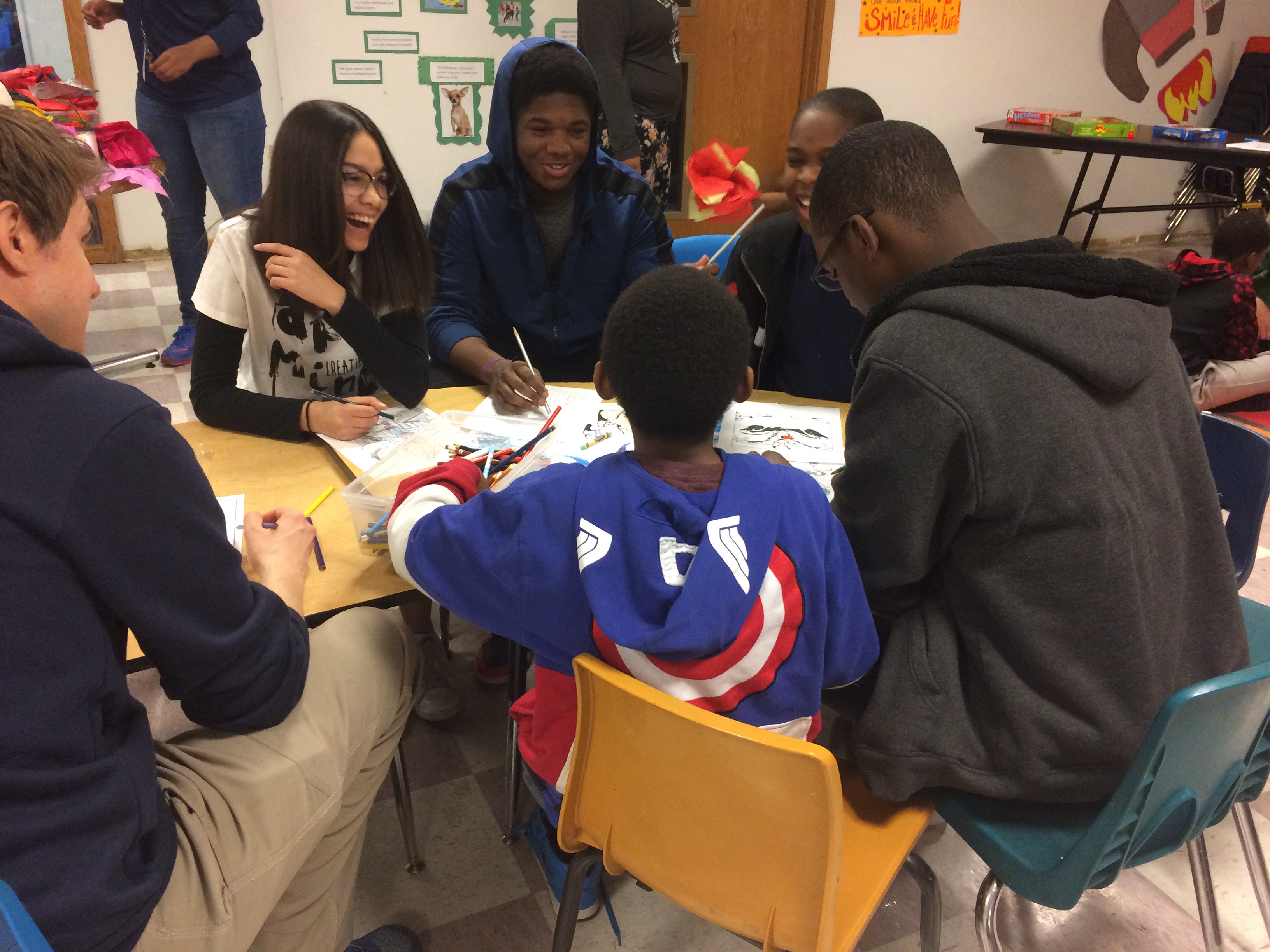 Volunteer
Last year 813 Tubman volunteers and interns contributed more than 37,000 service hours.
Read more about our opportunities to get involved.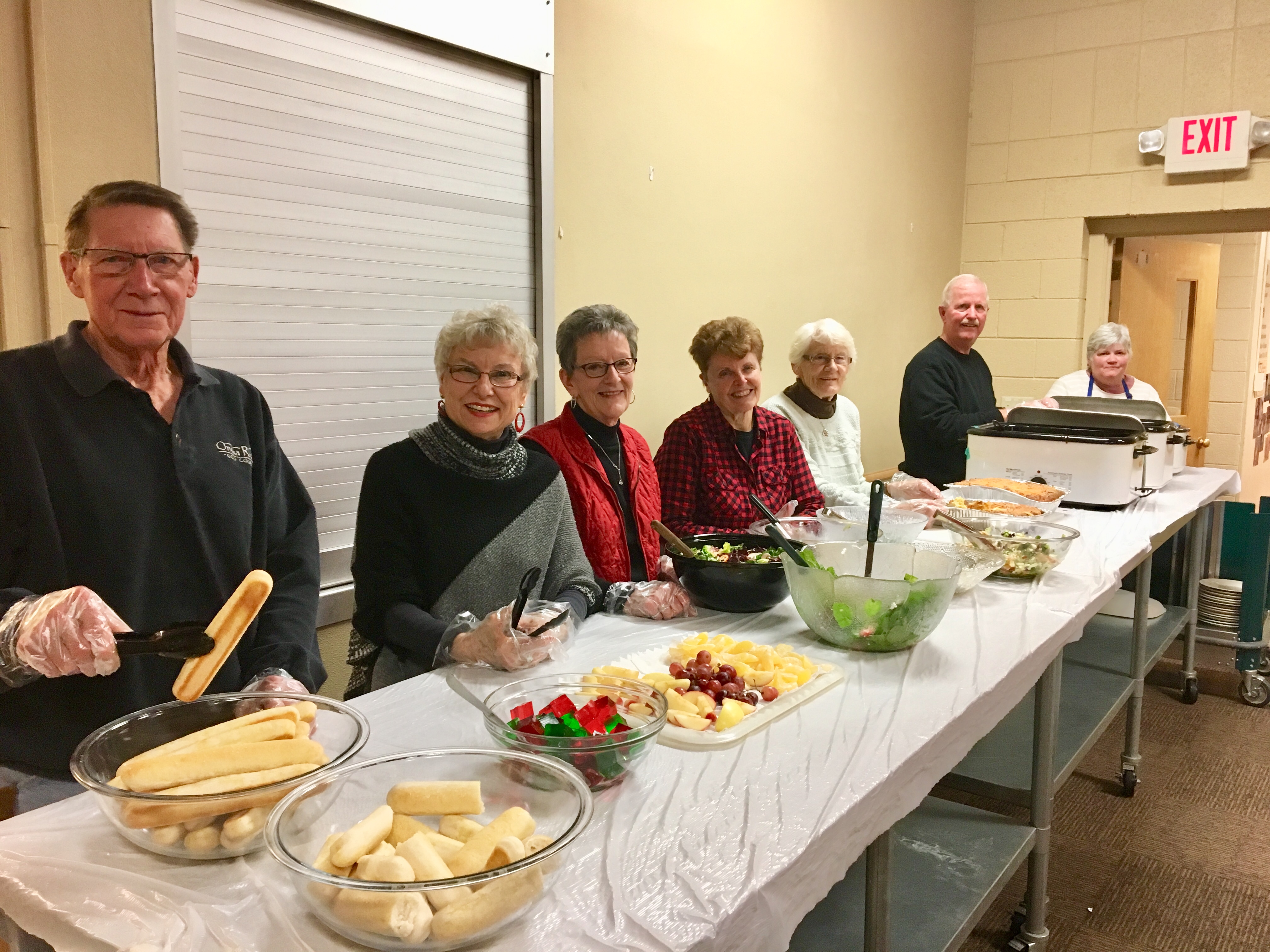 Thank you, Volunteers!
Thank you to the wonderful volunteers of Woodbury Peaceful Grove for your continued support of Tubman, who hosted a wrap-up party for our annual Holiday Gift Program.
For more than a decade, the Holiday Gift Program has brought joy to more than 800 people annually, and has become a cherished community tradition.
Tubman relies heavily on community support and offers many opportunities to volunteer. If you are interested in learning more information on how to get involved, click on Give Help at the top of the home page.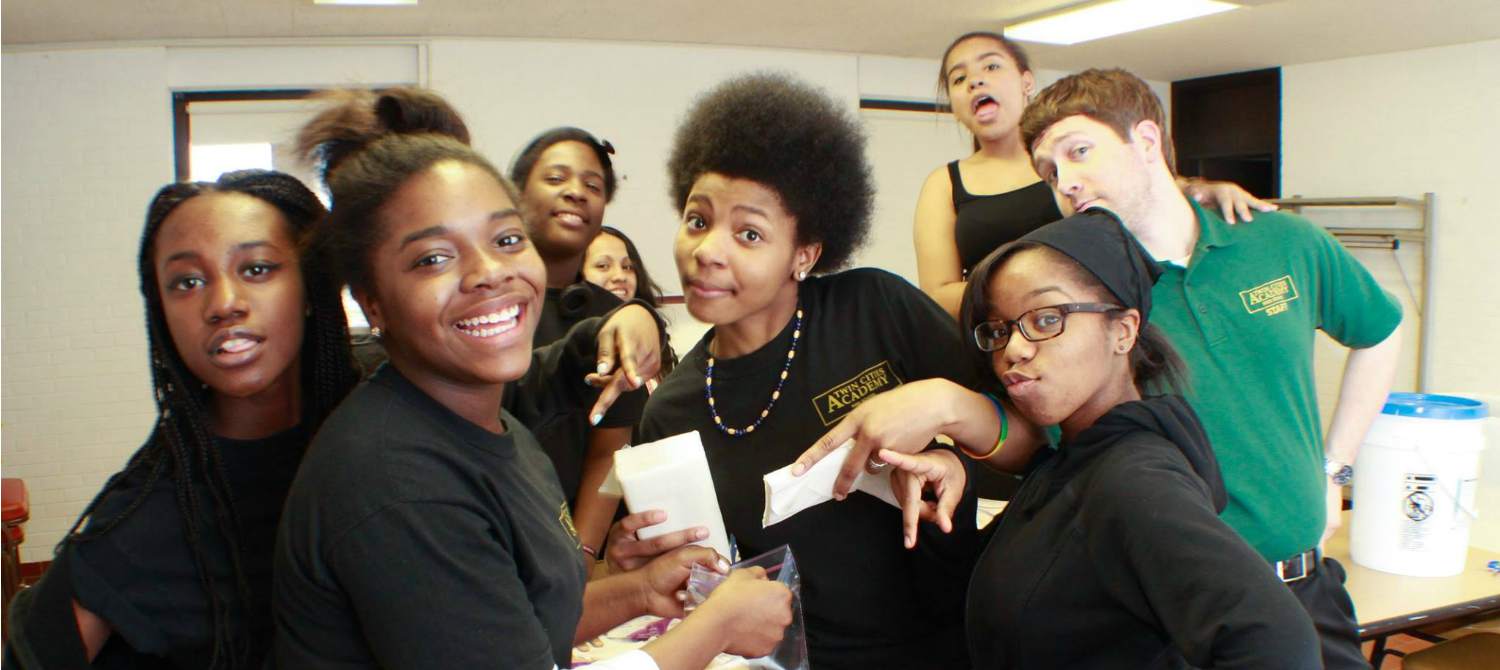 Serving and Learning at Tubman
Twin Cities Academy's partnership with Tubman brought students and teachers in to volunteer and learn about Tubman services. The students pictured helped prepare supply kits for clients and received healthy relationship and leadership education based on our work directly at the school.
If you're interested in having a representative from Tubman come speak to your school, or in having your school volunteer at Tubman, visit the Group Volunteering page under Give Help, or call 612-825-3333.